About
The Office mainly provides legal assistance to the corporate clients.
We deal with complex legal services at each stage of the entrepreneurial activity – from the process of establishing a company and registration in the appropriate registers, through the legal consultancy during the course of business and procedures related to the termination of the practice.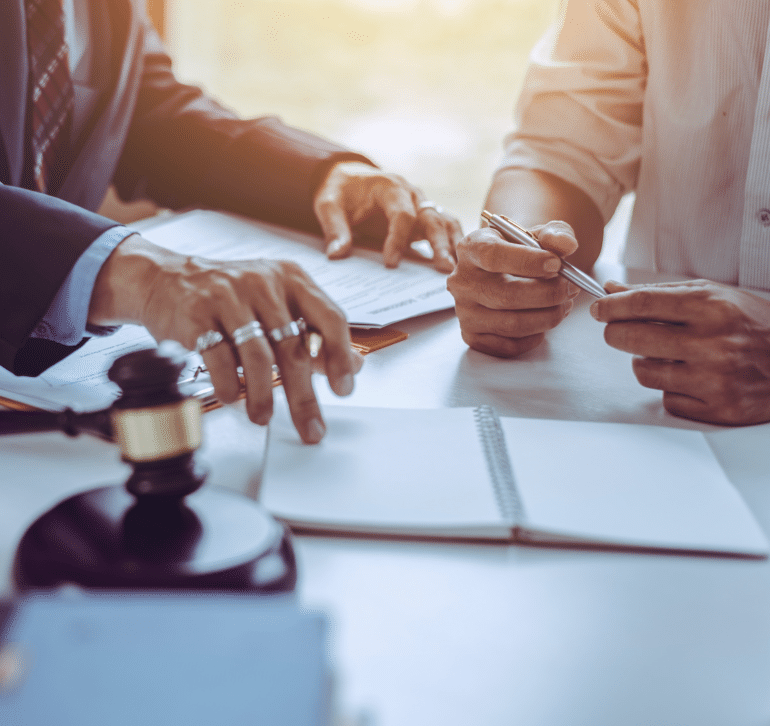 The Office also provides legal assistance to individual clients, mainly in civil, administrative and labor law.
Attorney Tomasz Janik is the graduate of the Faculty of Law and Administration at the University of Gdańsk and Chicago-Kent College of Law. He has been a member of the Pomeranian Bar Association since 2010. Being a Polish native he is also fluent in English.